Forging a New Medical Frontier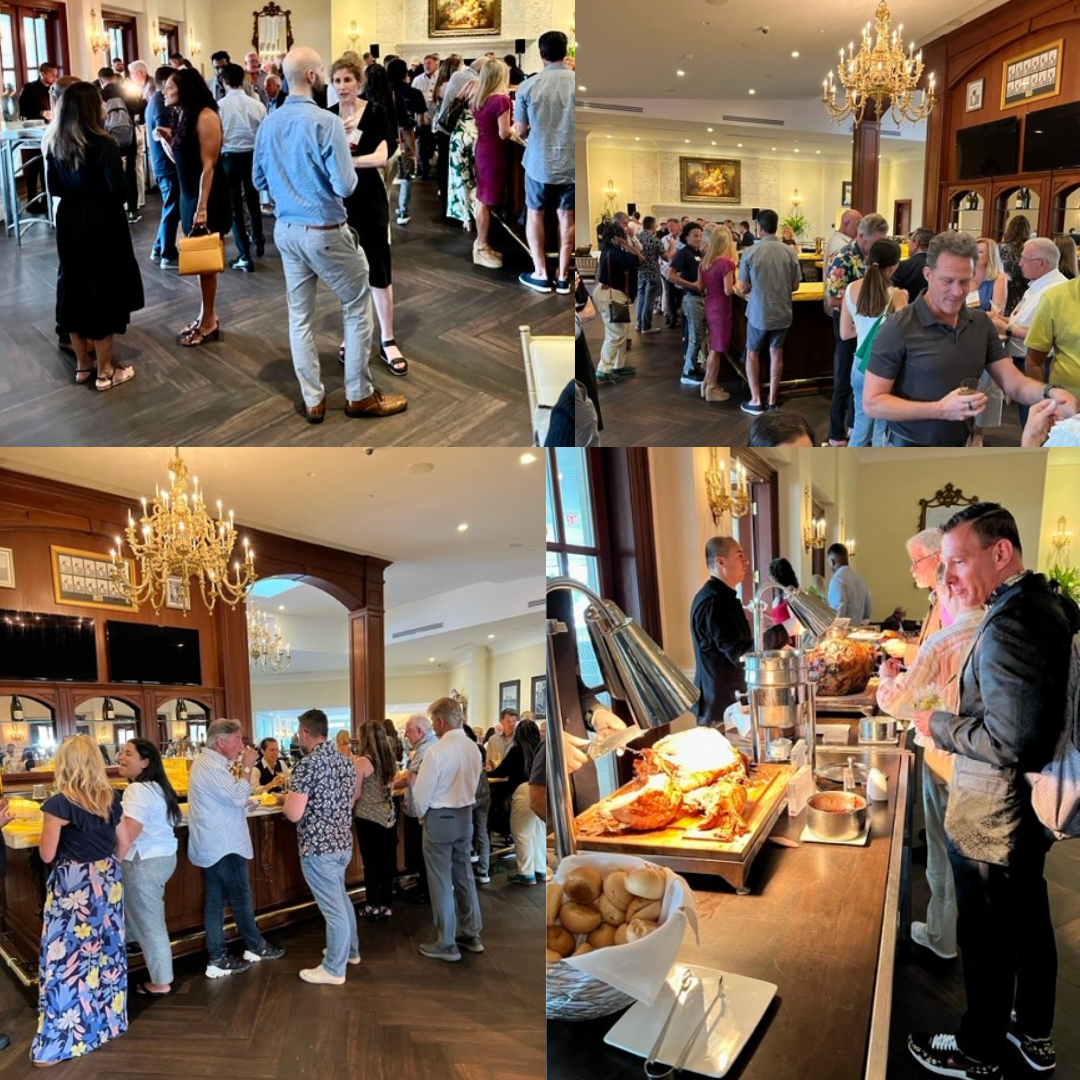 Photos From The Member & Faculty Reception Held At Our Miami Conference in April, 2023
MEMBERSHIP BENEFITS
The world of medicine is constantly changing. We can't remain stagnate. We have to move with the change—and even ahead of it, exploring new dimensions of our paradigm-shifting medical specialty, age management medicine.
That takes partnership. Together, we can re-imagine medicine and maximize health.
Join us in cultivating a new medical landscape. AMMG partners with physicians, educators, expert presenters, and healthcare professionals—creating a progressive perspective that challenges our thinking, consistently educates, meets the shifting demands of 21st-century medicine, and redefines how we practice medicine for unparalleled health outcomes.
Top Reasons to Join
Get 25% discount on future conference registration (3 day general session only)
Gain access to special Member Only functions (see photos below of the recent AMMG Members & Faculty Reception held at our Miami Conference in April, 2023!)
Be eligible for discounts on select AMMG educational workshops and programs
Become a supporter of high-quality clinical education
Receive a professional membership certificate (digital copy that you can print)
Become part of the medical paradigm shift
Questions About AMMG Membership? Contact Us At Membership@agemed.org.